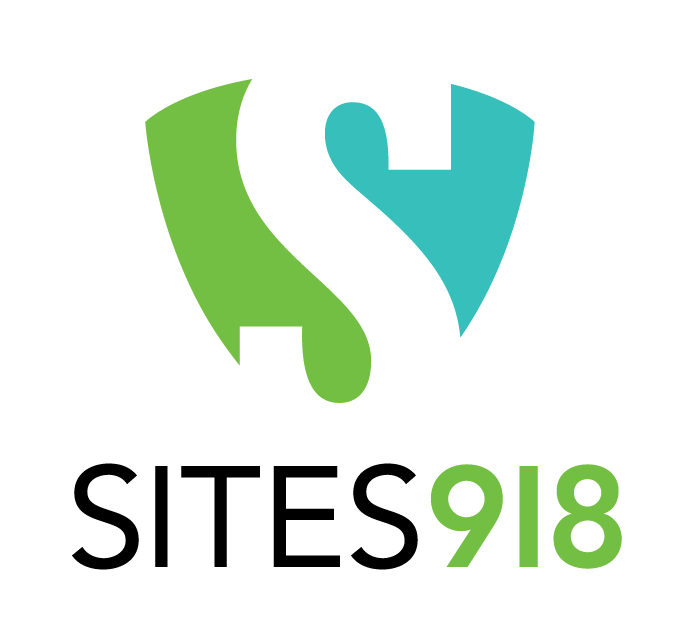 All rights reserved. This website or any portion thereof may not be reproduced or used in any manner whatsoever without the express written permission of Sites918.com and the website owner.
All trademarks herein are the property of their respective owners who have all the rights therein. No trademarks or service marks may be used or reproduced without the express written consent of their respective owners.
Copyright © 2017 Sites918.com. All Rights Reserved.