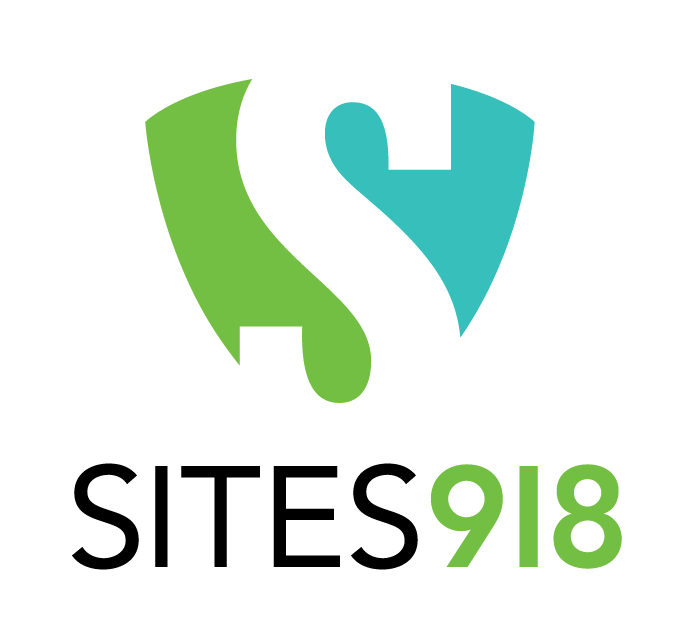 Non-Personal Information Collected Using Technology
Information Collected by Us Using Technology
We use various Internet technologies to manage the Services and track use of the Services. Non-personal information that we collect using these technologies may be combined with other information about you.
Device Information. We may collect non-personal information about the computer, mobile device or other device you use to access the Services, such as IP address, geolocation information, unique device identifiers, browser type, browser language and other transactional information.
Cookies, Beacons, Local Storage and Other Similar Technologies. We use "cookies," Web beacons, HTML5 local storage and other similar technologies. These technologies allow us to manage access to and use of the Services, recognize you and provide personalization, and help us understand how people use the Services. You will not be able to access certain areas of our websites, if your computer does not accept cookies from us. We do not respond to browser-based "do not track" signals.
We may transmit non-personally identifiable website usage information to third parties in order to show you advertising when you visit other sites.
Analytics, Log Files and Reading History
As is true of most web sites, we gather certain information automatically and store it in log files. This information may include Internet protocol (IP) addresses (the region or general location where your computer or device is accessing the Internet), browser type, operating system and other usage information about the use of the Services, including a history of the pages you view.
We may combine this automatically collected log information with other information we collect about you. We do this to improve services we offer you, including customized Recommendations, advertising and currency display, to improve marketing, and to track access and use of the Services across the devices that you use to access the Services.
We have hired third parties to provide us information, reports and analysis about the usage, browsing patterns of our users. They may independently record the type of device and operating system you are using, general location information, as well as events that occur within our apps, such as how often you use our apps.
Location Information. Some of our mobile applications can deliver content based on your current location if you choose to enable that feature of the app. If you enable the location-based feature, your current location will be stored locally on your device, which will then be used by the app. If you elect to have a location-based search saved to your history, we will store that information on our servers. If you do not enable the location-based service, or if an app does not have that feature, the app will not transmit to us, and we will not collect or store, location information.
The ads in our apps are not targeted to you based on your current GPS location, but they may be targeted to you based on your ZIP code or device's IP address.
Third Parties
Some of the services and advertisements included in the Services are delivered or served by third-party companies, which may collect information about your use of the Services.
These companies may place or recognize cookies, Web beacons or other technology to track certain non-personal information about our website users. For example, in the course of serving certain advertisements, an advertiser may place or recognize a unique cookie on your browser in order to collect certain information about your use of the Services. For another example, an advertiser or ad server may also be able to collect your device's unique identifier in the course of serving an ad. In many cases, this information could be used to show you ads on other websites based on your interests.
We do not have access to, nor control over, these third parties' use of cookies or other tracking technologies or how they may be used.
WHAT IS OUR EMAIL POLICY?
We comply with the federal CAN-SPAM Act of 2003. We will not send you marketing messages if you have opted out. You can choose not to receive messages in the future by either (1) following the "unsubscribe" instructions located near the bottom of each email, or (2) you can opt-out here. We will not share, sell, rent, swap or authorize any third party to use your email address for commercial purposes without your permission. If you feel you have received an email from us in error, please contact us.
Emails From You. If you send us an email, we will use your email address to respond directly to your questions or comments.
Email Forms. Addresses you provide in our forms may be saved for your convenience; but they are not used for any other purpose, and will not be shared with any third parties.
IS MY INFORMATION PROTECTED?
To prevent unauthorized access, maintain data accuracy and ensure the appropriate use of information, we have put in place commercially reasonable physical, technical and administrative controls to protect the information. Please note that no method of transmission over the Internet, or method of electronic storage, is 100% secure.
COPPA Compliance. We do not knowingly collect or store any personal information about children under the age of 13.
Changes to This Policy
This Privacy Policy may be amended from time to time. Any such changes will be posted on this page. If we make a significant or material change in the way we use your personal information, the change will be posted on this page thirty (30) days prior to taking effect.